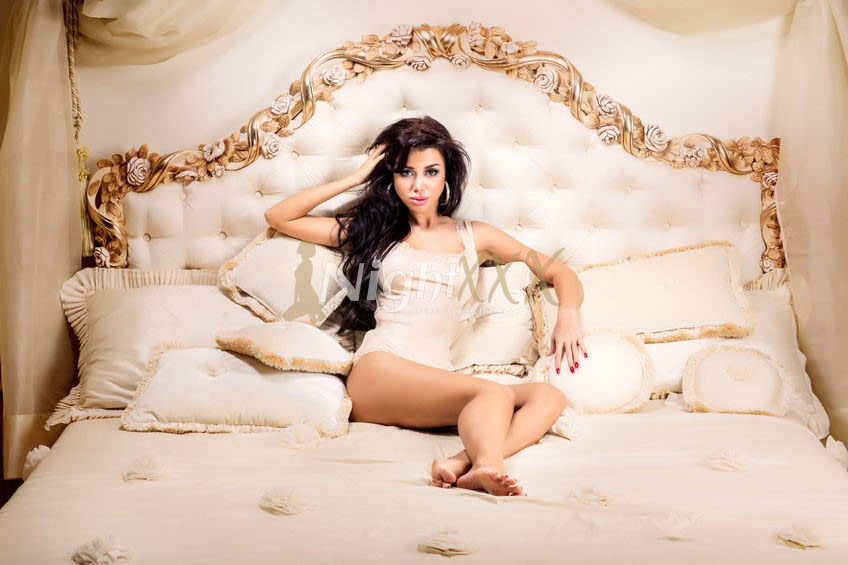 De Girlfriend Experience
---
Onze escortgirls bieden ook "girlfriend experience" aan,
ook wel bekend als (GFE).
Wat Girlfriend Experience zo bijzonder maakt is dat
het romantisch, sensueel, intiem en passioneel is.
De escort dames genieten van tongzoenen, knuffelen en
masseren. Kortom ze zullen u behandelen als uw geliefde.
Het is een geweldige ervaring die u beleefd, het is veel meer dan
alleen maar snelle seks.
Een Girlfriend experience ontmoeting
---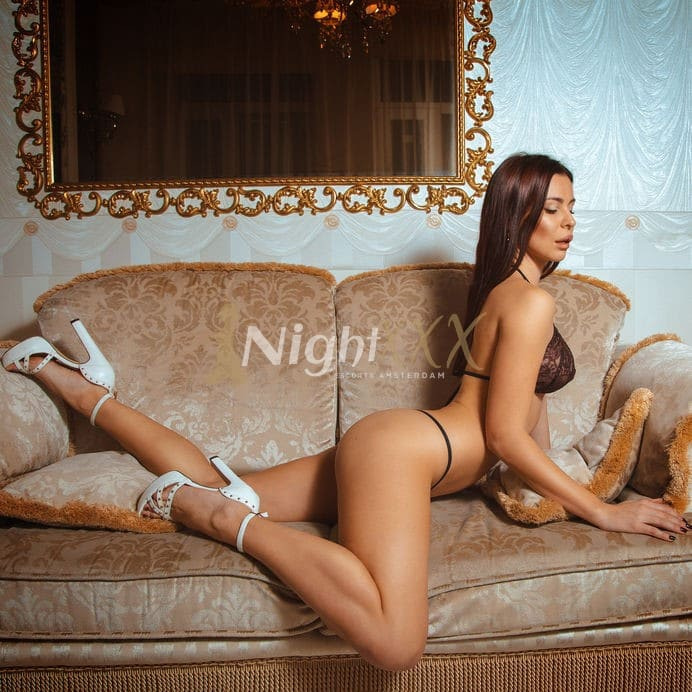 Tijdens een (GFE) ontmoeting kan de escortdame u vergezellen op
een diner, of met u naar het theater gaan of zelfs met u mee reizen
naar het buitenland.
Ook als u een gezellig avondje thuis wilt blijven met de escortdame
is dat geen enkel probleem.
Girlfriend Experience omvat interacties in de vorm van het voeren van
gesprekken, genegenheid en het wederzijds bieden van seksueel genot.
Wat is het verschil met een gewone escort?
---
Het belangrijkste verschil met een gewone escort is dat zij zich
nooit verliefd zal gedragen als ze je bezoekt.
Een escort girl komt naar je toe voor de seks, of gaat als gezelschap
mee naar een zakelijke bijeenkomst zoals een diner of een borrel.
Maar daar zal zij zich professioneel opstellen en daar passen geen
knuffels en kussen bij.
Zo'n escort wordt dan ook meestal besteld door zakenmannen
die geen partner hebben en die behoefte hebben aan charmant gezelschap.
Als een escort girl naar een hotelkamer gaat om daar seks te hebben
met een klant, dan gaat het vaak om mannen die geen relatie
hebben of een relatie waarbij de seks te wensen overlaat.
Met andere woorden: bij een gewone escort is de afspraak
meestal gericht op seks of op het bieden van charmant gezelschap
tijdens een zakelijke afspraak, dit wil namelijk nog wel eens helpen
om een deal rond te krijgen. Boek nu een (GFE)